We understand customer satisfaction is crucial to the success of any business. No matter how innovative or competitive your product or pricing is, if your clients are eventually unhappy, they will not continue business with you.
WARNING MESSAGE
It has brough to our notice that some brokers are issuing PI, FCO, etc. with forged signature in our company name. Some people even issued LC recently to our bank without our knowledge. All traders/importers are requested to contact us in our official email id or phone number given in this website before issuing any LC.
We Build Lasting Relationships With Our Clients
Finitor International FZ LLC was founded by two young and dynamic entrepreneurs – Mr. Saddam Hossain Shaikh and Mr. Franclim Pereiera. It started with the commodity trading market and gradually entered into the import & export and financial sector. 
We have carved a niche for ourselves quickly by meeting the requirements of multiple commodities in the Middle East, India, South and South-East Asia, Far East, Australia, North & South America, Europe, and Africa. We are now one of the leading suppliers of the commodities like Rice, Sugar, Edible Oils, etc. We also deal with bulk metals like Gold and scraps like HMS, Aluminium, Copper, etc.
Our Finance Dept. has been raising the fund through different Banking Instruments throughout the world.
The Finitor International team is a perfect mix of seasoned professionals from technical, commercial, trading, logistics, and financial background. The sustainable growth of our company would not have been possible without the hard work and relentless efforts of our incredible team.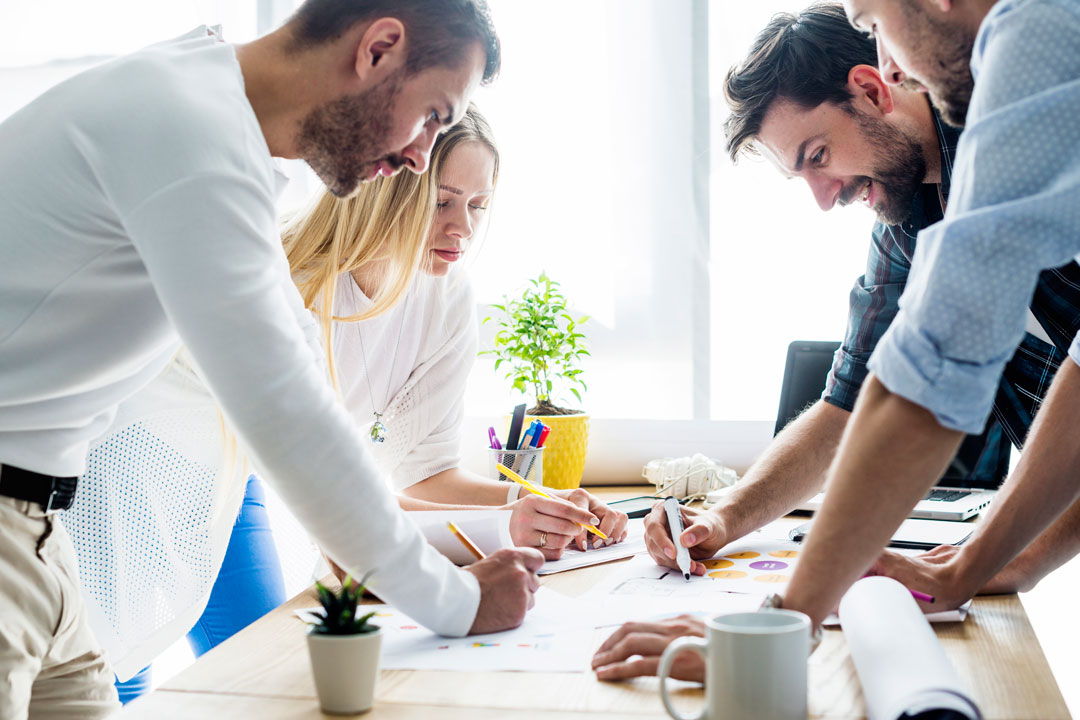 "Our vision is to establish ourselves as one of the top 10 best supply chain networks globally in the next five years by creating a client-centered business environment and growing together with our clients."

Our Vision
Why Choose Our Products & Services

Trained and Expert Professionals Team

Top Quality Products & Services

Customized solution as per clients' requirement


Extremely Focussed Team for Product Research & Development


Outstanding post-sales services

Absolute Customer Satisfaction

Honest and Transparent dealings

Extensive Network of Vendors & global tie-ups

Extensive experience in Import & Export

Supply Chain Logistic Team for smooth & cost-efficient running of the business
"Our mission is to serve our clients with top-quality products and services at a reasonable price and in time through efficient communication and documentation."

Our Mission