The Finitor International team is a perfect mix of seasoned professionals from technical, commercial, trading, logistics, and financial background. The sustainable growth of our company would not have been possible without the hard work and relentless efforts of our incredible team.
WARNING MESSAGE
It has brough to our notice that some brokers are issuing PI, FCO, etc. with forged signature in our company name. Some people even issued LC recently to our bank without our knowledge. All traders/importers are requested to contact us in our official email id or phone number given in this website before issuing any LC.
Mohd. Perwez, is an Indian Entrepreneur based out of Delhi, has a vast experience spanning over last 2 decades in various infrastructure projects. He is self-driven and motivated with a proven track record of success and extraordinary achievements in building company from simple idea to multi-million-dollar business.
His initial tryst with the mining Industry came at a very young age with his first experimentation with Iron Ore mined from Odisha, which further led to his expansion of trading and exporting in newer territories.
He continues to expand his outreach globally with a strong footing in various verticals ranging from Trading, Import & Export, Mining, Agriculture, to Metals adding newer products to his repertoire.
His business acumen and interests are now covering a larger range of products namely – Assorted nuts, Plastic resins, Scraps – Ship & Metal scraps, Magnesium ore, Bitumen, Indian origin Agricultural produce and Wood logs with his footprints currently present in Africa, USA, UK, Asia and the Middle East.
He is driving various philanthropic initiatives and supporting families in the areas where his group has presence with his work. He continues to support the community by ensuring the overall development in the catchment areas.
Saddam Hossain Shaikh, the CMD of FINITOR INTERNATIONAL FZ LLC, is an excellent merchant and a reputed entrepreneur. He currently sits and looks after the headquarter of Finitor International in the United Arab Emirates.
He believes that successful entrepreneurs don't usually have one specific industry background that has made them experts in their field. Instead, their knowledge and experience come from the extensively diverse array of industries they have found or steered themselves on to.
With fifteen years of various business activities, management, operations and administrative skills in his holster, he set off to open his own company firm.
Soon after, he was able to establish multiple trades and the issuance and facilitation of financial instruments. It first came as a chance of inquiry from various corners of the world needing a Letter of Credit, gold trading and other businesses until it became an international success.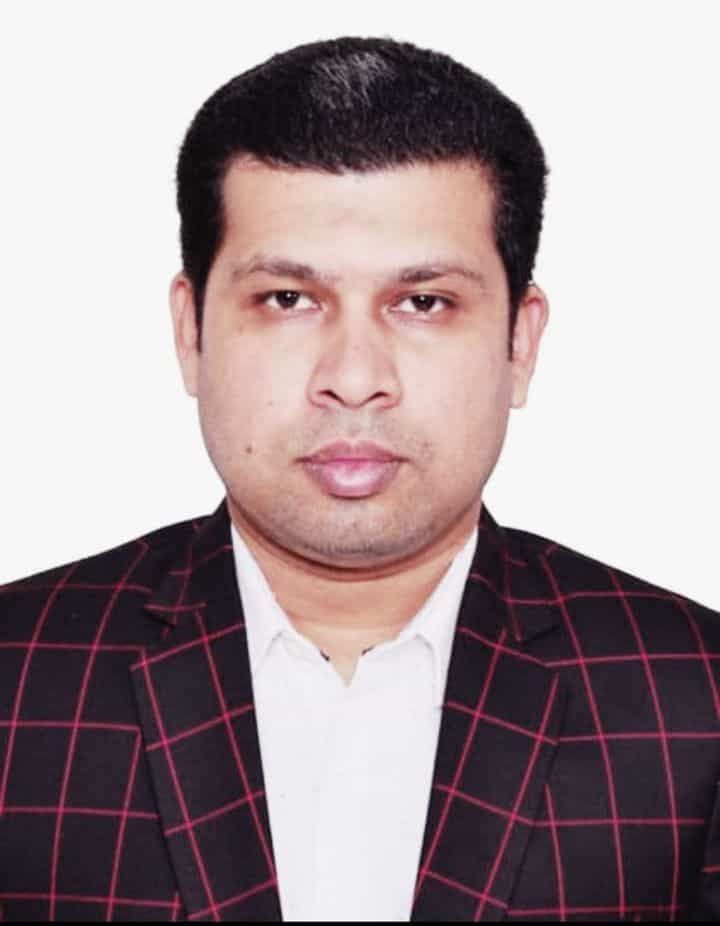 Founder & Director of Finance
Franclim Pereira, CEO of the company, has been responsible for the group's strategies and global growth. An expert in banking and finance, he has 15+ years of experience in commodity/financial product trading.
He engaged with various AAA rated banks throughout the globe and achieved high success. After success, he has set up the mind to work independently, and he started his own business and chaired as CEO of the Company.
He has taken care for company's banking instruments strategies to raise the fund for various project, and his specialisation is in Human Resource Management (HRM). He has more than 10 + years of experience in Africa and Europe in the Real estate business and runs his own construction company in Europe.
Executive Managing Director
After completing his education in Management and Engineering, Arul Sundaraj has flourished his career in one of India's leading IT security firms. He held the position of the country head and marketing manager for several years.
However, his passion for management and the service sector was growing over the years.
He joined Finitor International FZ LLC as Executive Managing Director. He is responsible for managing the tasks and objectives to make sure they are met in time.
Soon afterwards, his expanding expertise in travel, export & import and finance services allowed him to broaden his horizons in the chosen industry.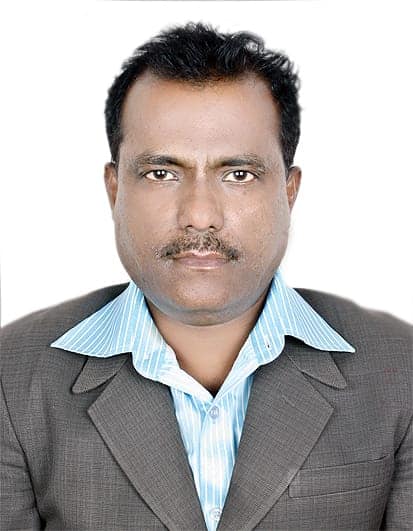 Executive Managing Director
B.N Navara Basha, one of our Executive Managing
Directors, is a young professional with years of experience in Sales &
Marketing. He is looking after our operation
in Bahrain.